Mobile & Web Based HR & Payroll Software in Dubai Abu Dhabi Sharjah UAE
100% Customer Satisfaction Guarantee, No Hidden Costs
Best HR & Payroll Management Software Solution within dubai abu dhabi sharjah uae for all your Employees, Salaries, Leave Vacation, WPS, Attendance, Loan and Payroll Management related requirementses.
Why Trust SICT HR & Payroll Management Software ?
10 Years of Payroll, CRM, ERP & Accounting software deployment in UAE.
Trusted and Reliable HRMS, CRM, Accounting Software Services, Less Fee.
Affordable Complete WebBased OnPremise or Cloud HR & Paryroll Solution.
99% customer satisfaction- we strive to deliver the best user experience.
Certified and Trusted IT Engineers with over 10 Years Experience.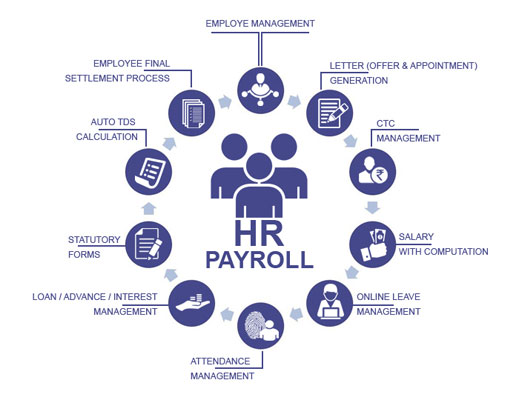 Our Value HR and Payroll Software needs no specialist knowledge and staff can be trained in minutes with Value HR & Payroll Software allows users to keep the track of complete information of the employees Employee details include Name, Code, Profession, Employee Type, Joining Date, Data of Birth, Qualification, Religion, Contact Information, Photo, Current Address, Home Country Address etc. Salary Information like Basic, HRA, Transportation Allowance, Various Allowances. Option to track historic pending leaves, Promotion, Transfer & Dependent details.
Employee Profile Management
Man Power Resources Management
Salary Management
Attendance Management (Biometric Integration)
Leave & Vacation Management
Loan and Advances Management
Organization Chart
Asset Management
Employee Self Service
WPS & SIF file Generation
Payroll Management
LinkCRM is recommended to all sizes of companies in several industries, including pharmaceuticals, software, retail, consulting, and manufacturing; it is designed to be accessed easily for representatives and agents on the road. LinkCRM is accessible from Internet-connected devices such as iPads, Windows tablets, smartphones, Macs, and PCs.
Keeping IT Costs Under Control
Recent Projects
By choosing Shazeb ICT to design your branding you can have a professional matching and suitable brand in no time! We provide premium graphic design support services includes Logo, Stationary, Letterhead, Business Cards, Media Marketing, Gifts and Branding packages at affordable pricing backed by a 100% Satisfaction Guarantee!